It's Written for You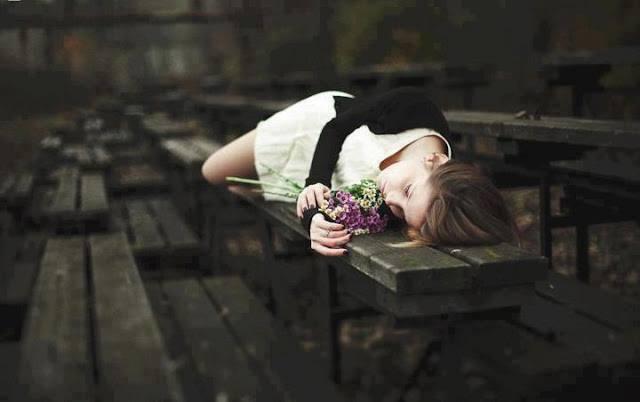 Am I that easy to forget?
Dear you,
You should know that I'm not
addicted to a certain kind of sadness
No body want to be sad
neither do I.
You should know that I need
to be happy because
everybody deserve it
either do I.
So you should know that I will
stop waiting you
because I know you're not
worth it anymore.
You did forget me
and it did break me into pieces.
Realizing that I didn't mean that much
to begin with.